Marble grain PVC decorative film
is known for its versatility, as it can be applied to a wide range of surfaces and used in various design contexts. Its adaptability and flexibility make it a popular choice for interior design and renovation projects. Here are some aspects of the versatility of marble grain PVC decorative film:
Surface Compatibility:
Flat Surfaces: Marble grain PVC film can be easily applied to flat surfaces such as countertops, tables, and panels.
Curved and Contoured Surfaces: It can conform to curved and irregular shapes, allowing for applications on columns, arches, and other non-flat surfaces.
Vertical and Horizontal Surfaces: The film adheres well to both vertical and horizontal surfaces, making it suitable for walls, ceilings, and floors.
Material Compatibility:
Wood: Marble grain PVC film can be applied to wood surfaces to create a marble-like appearance on furniture, cabinetry, and architectural elements.
MDF (Medium-Density Fiberboard): It adheres well to MDF, allowing for seamless integration into furniture and paneling.
Metal: The film can be used on metal surfaces for a unique design element in interior spaces.
Plastics: It can also be applied to plastic surfaces, providing an alternative finish to various objects.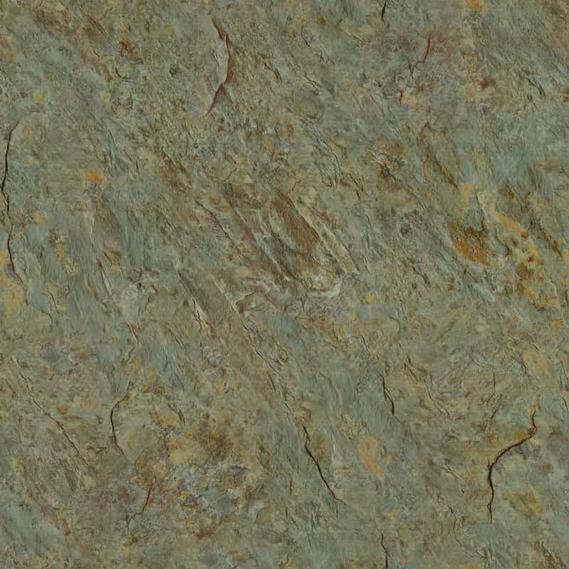 Design Applications:
Residential Spaces: Marble grain PVC film is commonly used in homes for kitchens, bathrooms, living rooms, bedrooms, and other areas where a marble aesthetic is desired.
Commercial Spaces: It is used in commercial settings like restaurants, hotels, retail stores, offices, and public spaces to create an upscale ambiance.
Architectural Details: The film can be used to enhance architectural features such as pillars, moldings, and door frames.
Customization:
Color and Pattern Variety: Marble grain PVC film comes in a wide range of colors and patterns, allowing for customization to suit specific design preferences.
Visual Effects: It can mimic different types of natural marble, allowing you to achieve specific looks, from classic white Carrara marble to more exotic patterns.
Quick Transformation:
Renovation and Makeovers: Marble grain PVC film offers a rapid way to refresh and update the look of a space without extensive construction work.
Temporary or Permanent: It can be used for temporary design changes or as a more permanent design solution.
Budget-Friendly:
Affordability: Marble grain PVC decorative film provides a cost-effective alternative to using natural marble, making high-end design accessible to a broader range of projects.
Easy Installation:
DIY-Friendly: The installation process is relatively straightforward, making it suitable for DIY enthusiasts and professionals alike.
Minimal Disruption: The installation process generates less dust and disruption compared to traditional marble installation.
The versatility of marble grain PVC decorative film lies in its ability to transform a variety of surfaces into marble-like finishes, its adaptability to different materials and shapes, and its suitability for both residential and commercial applications. Its design options, customization features, and ease of installation contribute to its popularity as a versatile interior design solution.