PVC wood grain decorative film
is known for its durability and resilience, which are key factors contributing to its popularity as a surface material. Here are some of the aspects of its durability and resilience:
Moisture Resistance: PVC (polyvinyl chloride) is naturally resistant to moisture, making PVC wood grain film suitable for use in damp or humid environments. It does not warp, rot, or swell when exposed to moisture, making it an ideal choice for kitchen and bathroom cabinets, as well as outdoor applications.
UV Resistance: Many PVC wood grain films are designed to be UV-resistant. They can withstand prolonged exposure to sunlight without fading, discoloration, or degradation. This UV resistance makes them suitable for outdoor use on items like exterior doors or window frames.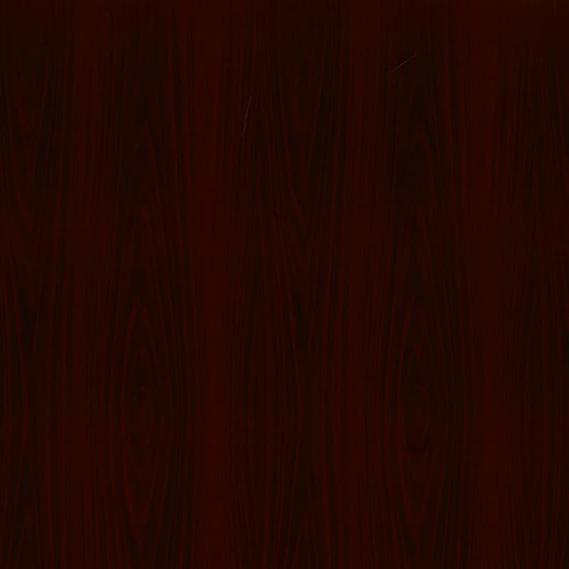 Scratch and Wear Resistance: PVC wood grain films typically have a protective top layer that enhances their resistance to scratches and general wear and tear. This protective layer helps maintain the appearance of the wood grain pattern over time, even in high-traffic areas.
Chemical Resistance: PVC wood grain films are often resistant to common household chemicals, making them easy to clean without the risk of damage. However, it's essential to avoid harsh chemicals that can potentially harm the surface.
Impact Resistance: While not as hard as some other materials like solid wood, PVC wood grain film can withstand moderate impacts without significant damage. This durability is particularly useful for surfaces that may encounter occasional bumps or impacts.
Stain Resistance: PVC is generally stain-resistant, which means that spills and stains can often be easily wiped away without leaving lasting marks or discoloration.
Longevity: When properly installed and maintained, PVC wood grain film can have a long lifespan. It can continue to look good for many years without the need for extensive maintenance or refinishing.
Easy Maintenance: PVC wood grain film is relatively low-maintenance. Regular cleaning with a damp cloth or mild detergent is usually sufficient to keep it looking its best.
Temperature Tolerance: PVC wood grain film can withstand a wide range of temperatures, making it suitable for both indoor and outdoor use. However, extreme temperature fluctuations should be avoided to prevent any potential expansion or contraction of the material.