The temperature resistance of
PVC wood grain decorative film
can vary depending on its specific formulation and quality, as well as the manufacturer's recommendations. However, PVC (polyvinyl chloride) as a material generally has a temperature tolerance range that makes it suitable for a wide range of indoor and outdoor applications.
Here are some general guidelines for the temperature resistance of PVC wood grain decorative film:
Cold Temperatures: PVC can withstand cold temperatures quite well. It typically remains stable and doesn't become brittle until it reaches extremely low temperatures, well below freezing. However, prolonged exposure to extreme cold may affect its flexibility and can lead to temporary stiffening. Once it warms up, it should return to its normal state.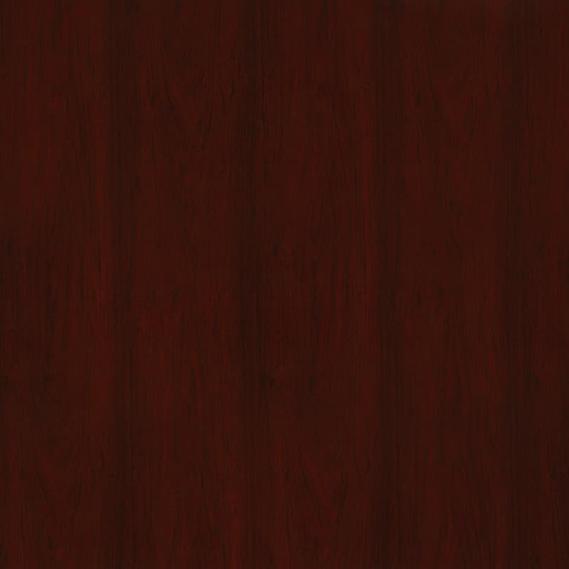 Heat Resistance: PVC has good heat resistance and can tolerate moderately high temperatures. It typically remains stable up to temperatures of around 140 to 160 degrees Fahrenheit (60 to 71 degrees Celsius). Beyond these temperatures, PVC can begin to soften, which may affect its shape and appearance.
Installation Considerations: When applying PVC wood grain decorative film, it's important to consider temperature fluctuations during installation. Extreme heat or cold during installation can affect the film's adhesive properties and may lead to issues like bubbling or poor adhesion. Manufacturers often provide temperature guidelines for proper installation.
Outdoor Use: PVC wood grain decorative film is often used in outdoor applications such as exterior doors, window frames, and outdoor furniture. It is designed to withstand a range of weather conditions, including exposure to sunlight, rain, and temperature variations. However, the film's performance over time can be influenced by the specific climate and environmental factors.