Cold temperatures can have several effects on
PVC wood grain decorative film
, although these effects are generally minor and temporary. PVC (polyvinyl chloride) is known for its resilience in cold conditions, but extreme cold can impact its properties to some extent:
Stiffening: One of the most noticeable effects of cold temperatures on PVC is that it may become temporarily stiffer and less flexible. This stiffness can make the material feel rigid and less pliable than when it's at warmer temperatures. This is a reversible effect, and as PVC warms up, it regains its normal flexibility.
Reduced Impact Resistance: In very cold conditions, PVC's impact resistance may decrease slightly. While it remains durable, it may not absorb impacts as well as it would at warmer temperatures. However, this effect is typically only significant in extremely cold environments.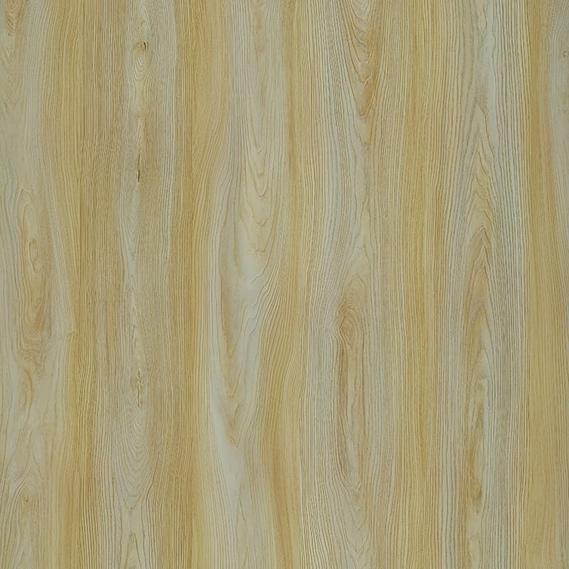 Cracking Risk: If PVC wood grain decorative film is subjected to extreme cold and then experiences a sudden impact or bending, there is a slight risk of cracking or fracturing. This is more likely to occur in low-quality or thinner PVC films.
Adhesive Behavior: The adhesive used to apply PVC wood grain film can be affected by cold temperatures. In very cold conditions, the adhesive may become less tacky, which can make installation more challenging. It's essential to follow the manufacturer's recommendations for installation, including temperature guidelines.
Appearance Changes: In some cases, PVC wood grain film may exhibit slight changes in appearance when exposed to cold temperatures. This can include minor color variations or texture alterations. These changes are typically temporary and do not affect the film's long-term performance.