The adhesion performance of
PVC wood grain decorative film
is a critical factor that determines how well the film adheres to various surfaces. Proper adhesion is essential to ensure that the film remains securely attached, doesn't peel or bubble, and maintains its appearance over time. Here are some key points related to the adhesion performance of PVC wood grain decorative film:
Adhesive Type: PVC wood grain decorative film typically comes with an adhesive backing. The type and quality of the adhesive used can vary between manufacturers and product lines. High-quality films often use strong and durable adhesives that provide excellent bonding.
Surface Preparation: Achieving good adhesion requires proper surface preparation. Before applying the film, the substrate (the surface to which the film will be adhered) should be clean, smooth, and free of dust, dirt, grease, and other contaminants. Any existing coatings or finishes should be in good condition.
Primer Application: In some cases, especially for challenging surfaces, a primer may be recommended or required. A primer promotes better adhesion by creating a suitable surface for the adhesive to bond with. The use of a primer depends on the specific substrate and adhesive used.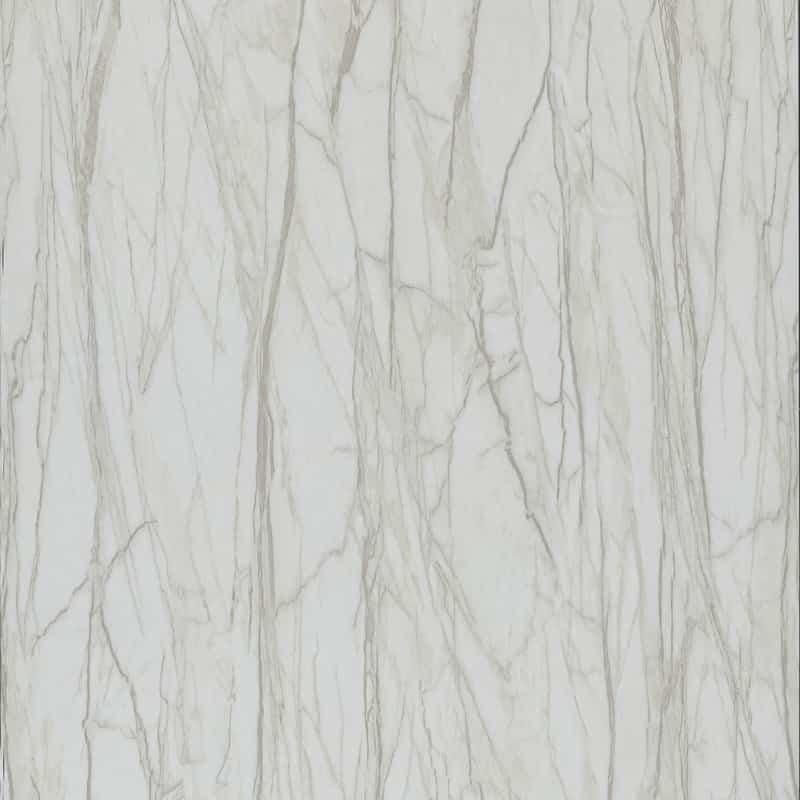 Temperature and Application: The temperature during installation can impact adhesion. Most manufacturers provide guidelines for the recommended temperature range for applying the film. Adhesive performance may be compromised if the film is installed in temperatures outside the recommended range.
Proper Technique: Proper application technique is crucial. The film should be carefully positioned, smoothed out to eliminate air bubbles, and pressed firmly onto the substrate. Manufacturers often provide detailed installation instructions to ensure a successful application.
Pressure and Rollers: Pressure rollers or squeegees are commonly used during installation to ensure good contact between the adhesive and the substrate. These tools help eliminate air bubbles and creases, promoting better adhesion.
Curing Time: After installation, the film may require a certain amount of time to cure and fully bond with the substrate. Following the manufacturer's recommendations regarding curing time is essential to achieve optimal adhesion.
Substrate Compatibility: The type of substrate matters. PVC wood grain decorative film is typically designed for smooth and clean surfaces like wood, MDF (medium-density fiberboard), metal, and plastic. It may not adhere as well to irregular or heavily textured surfaces.
Long-Term Performance: Good adhesion is critical for long-term performance. When properly applied, high-quality PVC wood grain film should remain securely adhered for many years, even in demanding environments.