The application of a primer for
PVC wood grain decorative film
is typically used in situations where the substrate (the surface to which the film will be adhered) requires extra preparation to ensure proper adhesion. Here are some key considerations regarding the primer application for PVC wood grain decorative film:
Surface Type: Primers are often used when applying PVC wood grain film to challenging or unconventional surfaces that may not naturally adhere well to the film. These surfaces can include certain plastics, metals, or other non-porous materials.
Porosity and Smoothness: The primary purpose of a primer is to improve the surface's porosity and smoothness, creating a better bonding surface for the adhesive on the film. It helps the adhesive achieve a stronger and more secure bond.
Primer Selection: The choice of primer should be compatible with both the substrate material and the adhesive on the PVC wood grain film. Manufacturers typically provide recommendations for specific primers that work well with their products.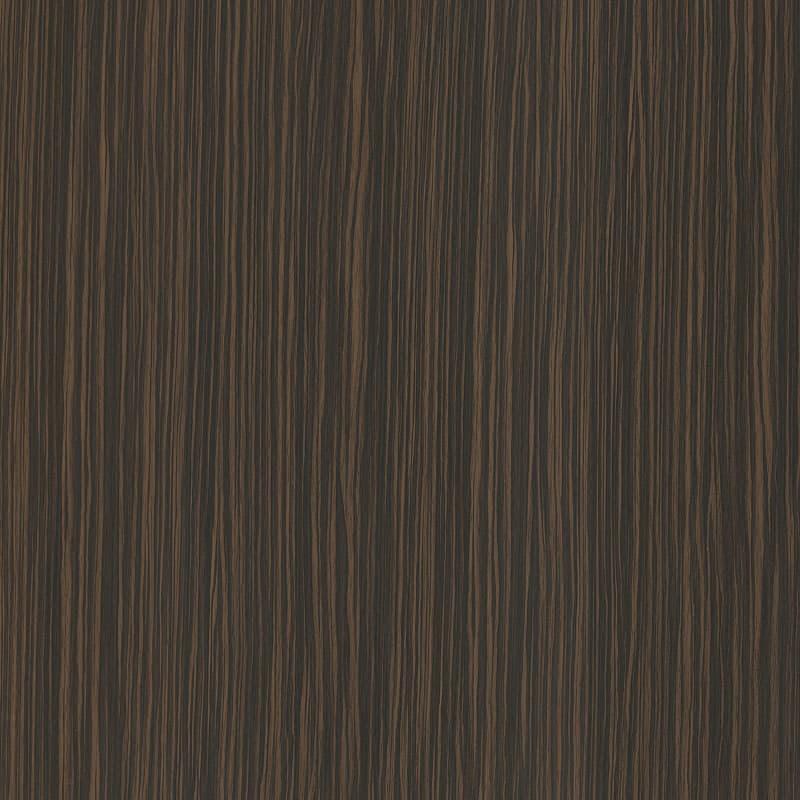 Application Technique: Applying the primer requires following the manufacturer's instructions carefully. Typically, the primer is applied in a thin, even layer to the substrate using a brush, roller, or spray application. The primer should be allowed to dry or cure for the specified time before applying the PVC wood grain film.
Drying Time: Proper drying or curing time is critical to ensure that the primer is ready for the film application. The drying time can vary depending on the primer type and environmental conditions, so it's important to follow the manufacturer's guidelines.
Compatibility Testing: It's advisable to conduct compatibility testing when using a primer for the first time on a specific substrate. This involves applying a small section of the primer and film to a test area to ensure that they bond correctly and achieve the desired adhesion.
Primer Coverage: Ensure that the primer covers the entire surface area where the film will be applied, as uneven or incomplete primer coverage can lead to adhesion issues.
Cleanliness: Before applying the primer, the substrate should be thoroughly cleaned to remove any contaminants that might interfere with adhesion.
Adhesive Application: After the primer has cured or dried, the PVC wood grain film can be applied following the manufacturer's instructions for proper technique, temperature, and pressure.
Testing and Inspection: After application, it's essential to inspect the surface for any issues, such as air bubbles or uneven adhesion. These issues should be addressed promptly to ensure a smooth and secure bond.
While primer application is not always necessary for PVC wood grain decorative film, it can be a valuable step when working with challenging substrates or when looking to achieve the best possible adhesion. Following the manufacturer's guidelines for primer selection and application is crucial to ensure a successful installation.