PVC wood grain decorative film
is designed to mimic the appearance of real wood through a combination of printing technology and surface texture. Here's how it achieves this realistic wood-like look:
High-Quality Printing: PVC wood grain decorative film starts with high-quality printing techniques. High-resolution images of real wood grain patterns, such as oak, cherry, or walnut, are used as a reference. These images are then digitally printed onto the PVC film with precision and attention to detail. The printing process includes multiple colors and shades to replicate the natural variations found in real wood.
Emulation of Wood Colors: The film's printing process carefully reproduces the various colors and tones found in real wood. This includes the lighter and darker areas, as well as the natural imperfections like knots and grains. By using a wide range of colors and ink blending, the film captures the essence of different wood species.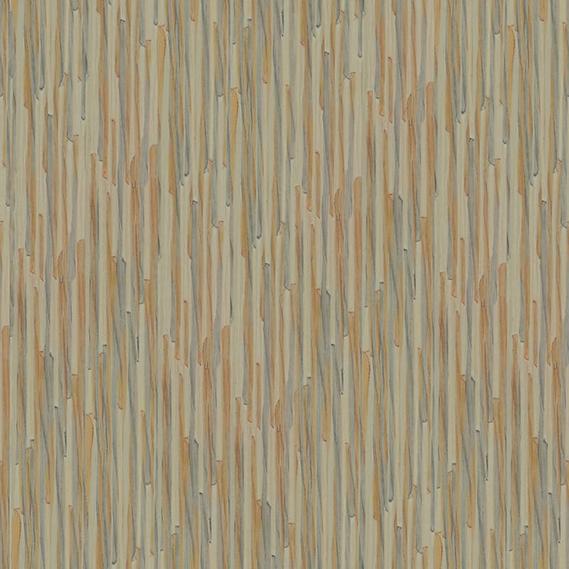 Texture and Embossing: PVC wood grain decorative film goes a step further by incorporating texture and embossing techniques. This creates a tactile surface that mimics the feel of real wood. The texture can vary depending on the desired wood species, whether it's a smooth finish for a modern look or a deeply embossed texture for a more rustic appearance.
Authentic Grain Patterns: The film replicates the distinctive grain patterns found in various wood types. Whether it's the fine, straight grain of maple or the rich, swirling patterns of mahogany, the film aims to faithfully reproduce these characteristics.
Gloss and Sheen Levels: Just like real wood, PVC wood grain decorative film can have different levels of gloss or sheen. Some may have a high-gloss finish to simulate freshly varnished wood, while others may have a matte or satin finish for a more natural look.
Durability and Resilience: Beyond appearance, PVC wood grain film is designed to be durable and resilient. It is resistant to moisture, UV rays, and wear and tear, ensuring that the wood-like appearance remains intact over time.
Customization: Manufacturers often offer a variety of wood grain patterns and colors, allowing customers to choose the specific wood species and finish that best suits their design preferences.
PVC wood grain decorative film achieves its realistic wood appearance through a combination of advanced printing technology, texture emulation, and attention to detail. It strives to replicate not only the visual aspects but also the tactile qualities of real wood, making it a versatile and cost-effective alternative for various applications in interior design and furniture manufacturing.