These film manufacturers offer a range of
PVC decorative film
solutions, including frosted film, window film, and glass film. Some of their products have a special anti-scratch coating. In addition, they provide complete control over length and width. Decorative PVC Film can spruce up any interior establishment.
They offer a huge selection of patterns and colors to suit all needs. Also has its own research and development department, enabling them to offer high-quality products at competitive prices.
PVC decorative film
is an environmentally-friendly material, which is used to finish many different items. Its advantages include its light-fastness, good flatness, and low shrinkage. This material is also non-toxic and paint-free. It also offers UV and oil-resistant performance, which makes it an excellent choice for kitchen cabinets and other decorative applications.
The low cost of production and good durability make PVC a popular material for consumer products. As a result, it is used in manufacturing signs and other components of healthcare equipment. PVC is also relatively easy to recycle. PVC is a common material in construction, and it can be found in homes and other buildings.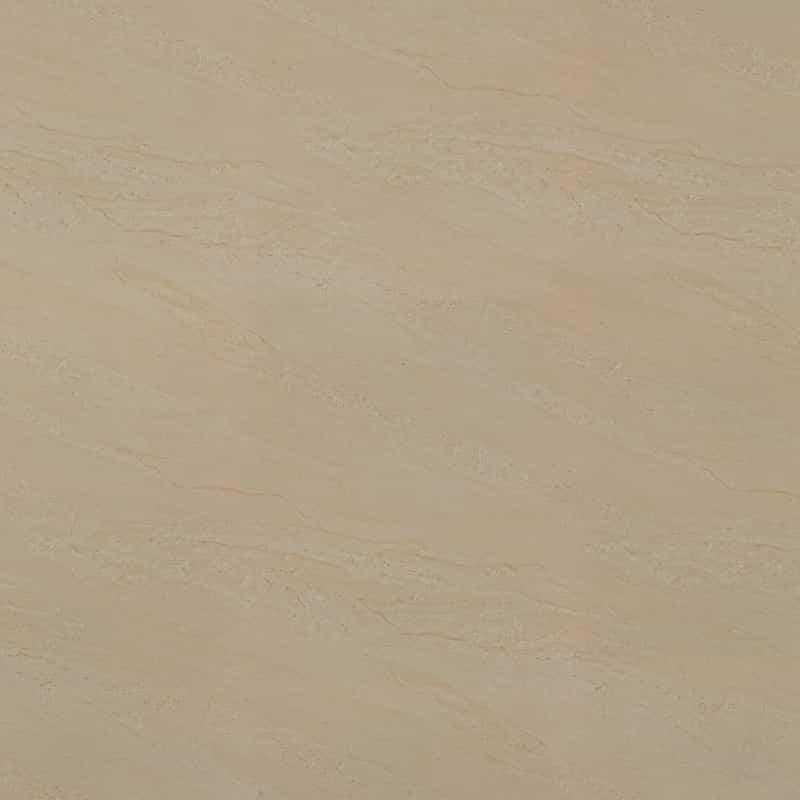 Dilong Yongfu decorative film is widely used in automotive interiors, public places, floors, wall panels, doors, furniture, kitchen cabinets, speakers, integrated ceiling, whole house custom and outdoor curtain wall, roof color steel tile pressing and so on. Features include: indoor and outdoor weather resistance, scratch resistance, super sub, antibacterial, net taste, waterproof, etc., can meet different levels of environmental protection requirements.