PVC wood grain decorative film
is a new type of environmentally friendly material that is used to decorate surfaces. Its surface finish has a smooth, uniform texture and a beautiful color. It also has heat, water, wear, and fire resistance properties. In addition, it is non-toxic and environmentally friendly.
The PVC material is also free from formaldehyde, antibacterial, and mildew. These properties make it a superior surface treatment material. Its wear resistance, flame-retardancy, and mildew resistance make it a good choice for many interior and exterior surfaces. Decorative film is a new alternative to wood veneer. While real wood veneer is still popular, it is too expensive and time-consuming to be widely used.
Decorative films with wood grain patterns are ideal for decorating shops. These films are easy to install and remove. They are also waterproof, moisture-proof, and dust-proof. Moreover, they are easy to clean. They can be applied to indoor or outdoor doors and can withstand daily use.
When it comes to buying PVC color film, it's best to buy products from a reliable company. This will ensure you of good quality and after-sales service. Besides, it's important to look for a PVC color film with good environmental protection performance. If it is not environmental friendly, it can harm your family's health.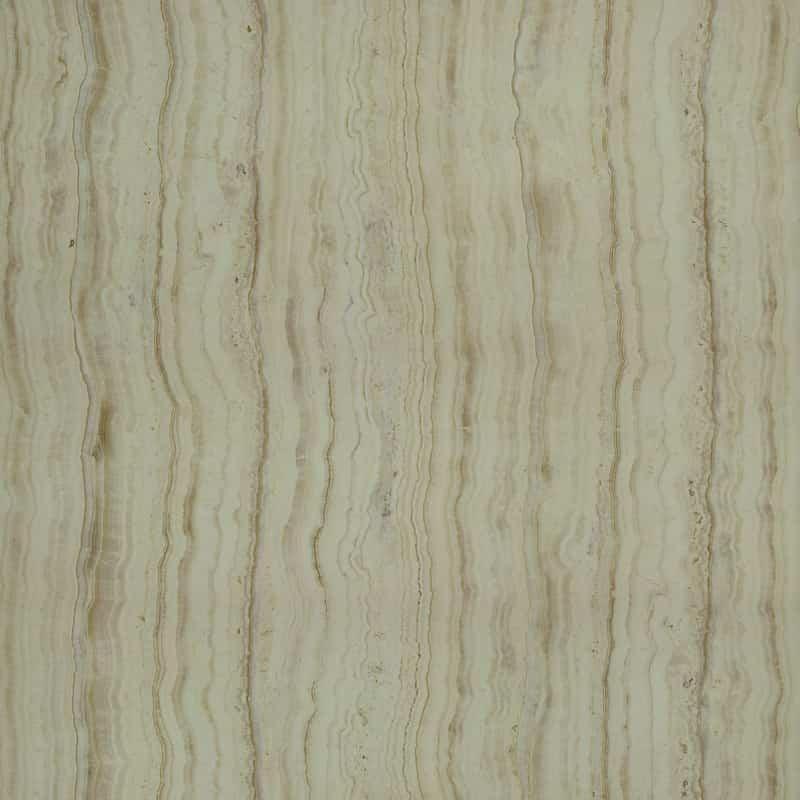 Dilong Yongfu decorative film is widely used in automotive interiors, public places, floors, wall panels, doors, furniture, kitchen cabinets, speakers, integrated ceiling, whole house custom and outdoor curtain wall, roof color steel tile pressing and so on. Features include: indoor and outdoor weather resistance, scratch resistance, super sub, antibacterial, net taste, waterproof, etc., can meet different levels of environmental protection requirements.