In terms of product composition,
PVC Membrane Foil
can be roughly divided into three types: OPP laser film, PET laser film and PVC laser film. Laser film generally adopts computer lattice lithography technology, 3D true color holography technology, multiple and dynamic imaging technology, etc. The holographic image with rainbow dynamic and three-dimensional effect is transferred to PET, BOPP, PVC or coated substrate by molding, and then the surface of the product packaging can obtain a certain laser laser effect by lamination, hot stamping, transfer, etc. ​​
PVC Membrane Foil
is a sub-industry in the packaging industry, which has achieved rapid development in recent years. Compared with other products in the packaging industry, the laser packaging material not only has a novel and bright appearance, but also has high-tech anti-counterfeiting functions. , known as the most cutting-edge technology products in the world's packaging and printing industry.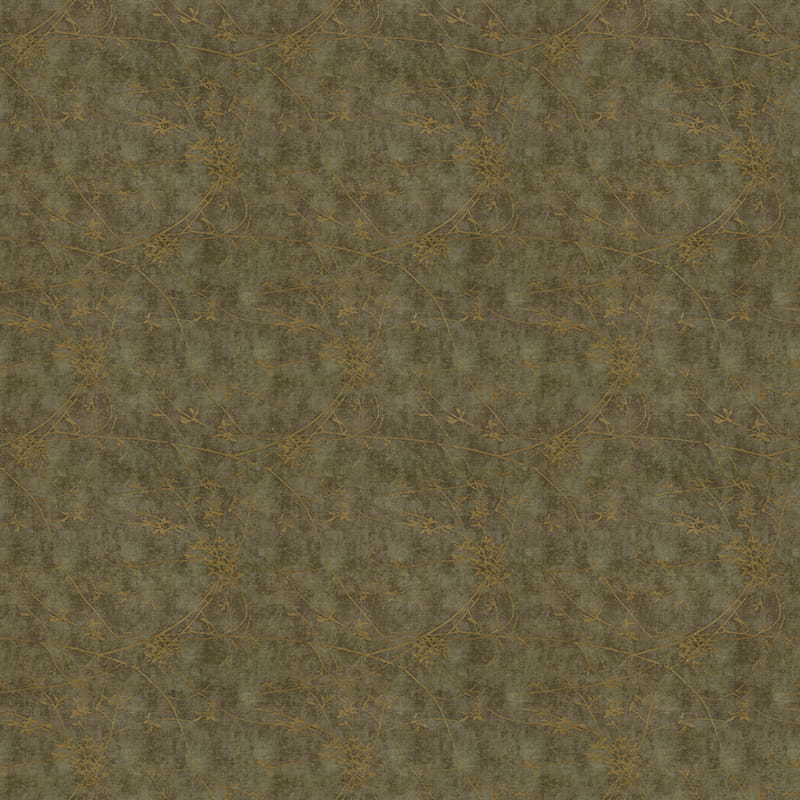 Dilong Yongfu decorative film is widely used in automotive interiors, public places, floors, wall panels, doors, furniture, kitchen cabinets, speakers, integrated ceiling, whole house custom and outdoor curtain wall, roof color steel tile pressing and so on. Features include: indoor and outdoor weather resistance, scratch resistance, super sub, antibacterial, net taste, waterproof, etc., can meet different levels of environmental protection requirements.