Using
marble grain PVC decorative film
over real marble surfaces offers several advantages, making it a popular choice for various applications. Here are some of the key advantages:
Cost-effectiveness: One of the most significant advantages of using PVC decorative film is its cost-effectiveness. Real marble is an expensive natural stone, while PVC film provides a cost-effective alternative that replicates the appearance of marble at a fraction of the cost.
Lightweight: PVC film is lightweight compared to real marble, making it easier to handle, transport, and install. This characteristic is especially beneficial for applications where weight is a concern, such as in certain types of furniture or wall coverings.
Versatility: PVC decorative film can be applied to various surfaces, including wood, metal, glass, and even existing marble surfaces. This versatility allows for creative and flexible design options that may not be possible with real marble.
Easy Installation: Installing marble grain PVC film is generally a straightforward process, and it requires less time and labor compared to installing real marble tiles or slabs. This can result in lower installation costs and less disruption during the application.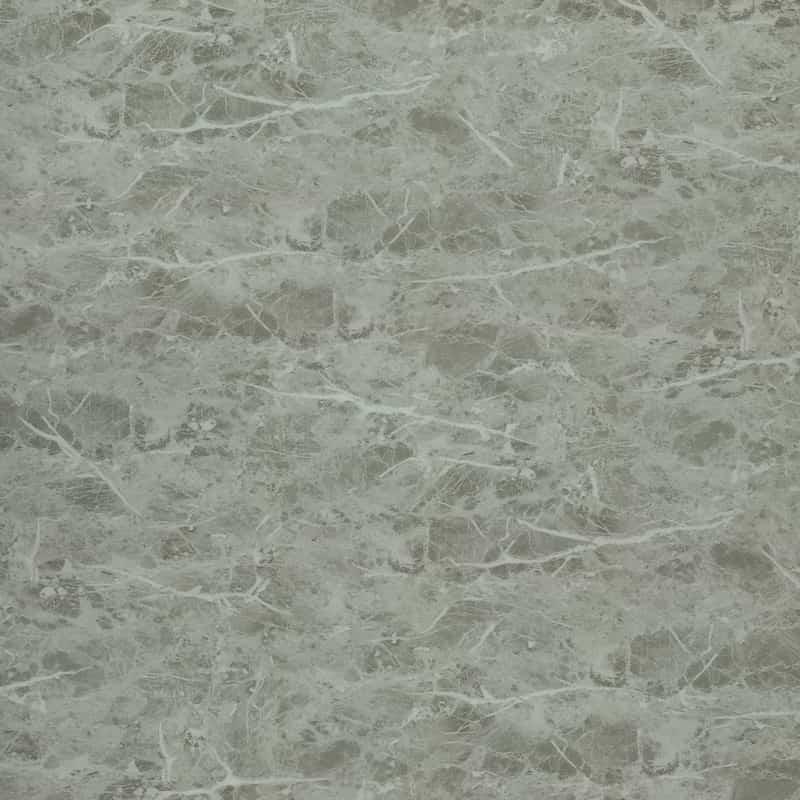 Low Maintenance: Real marble surfaces require regular sealing and maintenance to keep them looking their best and to protect against staining and etching. In contrast, PVC decorative film is relatively low-maintenance and can be easily cleaned with mild household cleaners.
Durability: While real marble is a durable material, it can be susceptible to chipping and cracking. PVC decorative film provides a protective layer that can help shield the underlying surface from damage and wear.
Wide Range of Designs: PVC decorative films come in a vast array of colors, patterns, and textures, allowing for a wide range of design possibilities. This variety makes it easier to match specific design aesthetics and create unique interior and exterior spaces.
Environmentally Friendly: Using PVC decorative film can be more environmentally friendly compared to quarrying natural marble, which involves significant energy consumption and environmental impacts. Choosing PVC film can help reduce the demand for natural resources.
Customizability: PVC decorative film can be custom-made to fit specific dimensions and design requirements, ensuring a perfect fit and finish for any project.