PVC wood grain decorative film
can typically be cleaned or washed. However, it is important to follow the manufacturer's instructions or guidelines for cleaning to ensure you don't damage the film. Here are some general tips to clean PVC wood grain decorative film:
Mild Soap and Water: Start by mixing a small amount of mild soap or detergent with warm water. Use a soft cloth or sponge dampened with the soapy water to gently wipe the surface of the film. Avoid using abrasive cleaners or scrub brushes that can scratch or damage the film.
Gentle Wiping: When cleaning the film, make sure to use gentle wiping motions rather than vigorous scrubbing. This will help prevent any potential damage to the film's surface.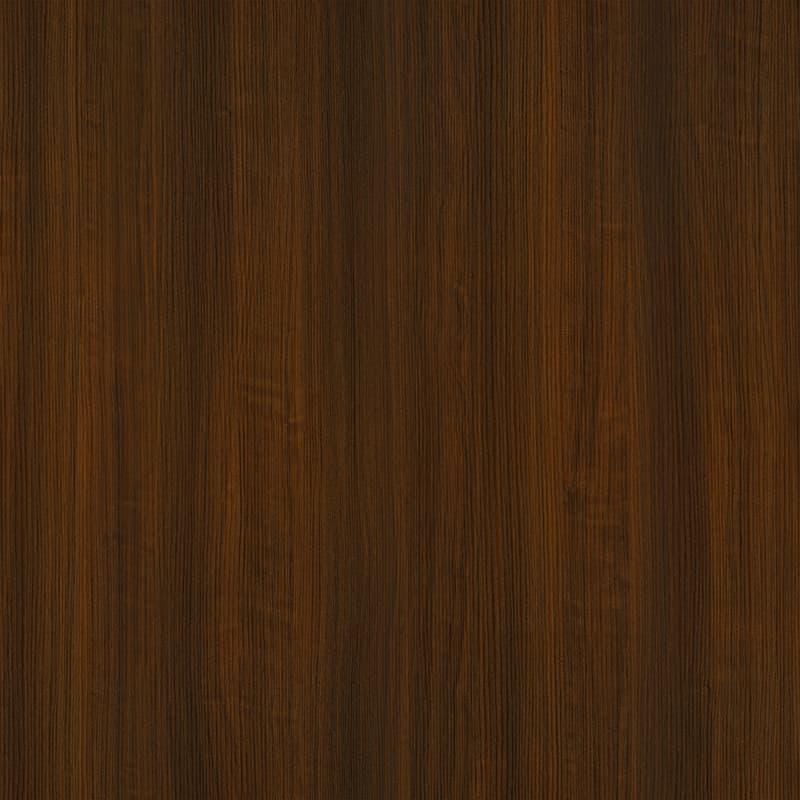 Avoid Excessive Moisture: While PVC is generally water-resistant, it is best to avoid excessive moisture or soaking the film for extended periods. Wring out the cloth or sponge well before cleaning, and try to minimize the amount of water used during the cleaning process.
Test in an Inconspicuous Area: Before cleaning the entire surface of the film, it's a good idea to test the cleaning method in a small, inconspicuous area first. This will help ensure that the cleaning solution does not cause any discoloration or damage to the film.
Dry Thoroughly: After cleaning, use a clean, dry cloth to wipe away any excess moisture. Ensure that the film is completely dry before returning it to its regular use.