Marble grain PVC decorative film
is a synthetic material designed to mimic the appearance of natural marble. While it can be visually appealing and affordable, its durability can vary depending on the specific product and its quality.
In general, marble grain PVC decorative film is known for being relatively durable and resistant to wear and tear. It is resistant to moisture, stains, and fading, which makes it suitable for various applications. However, it's important to note that PVC is still a plastic material and may not be as durable as genuine marble or other natural materials.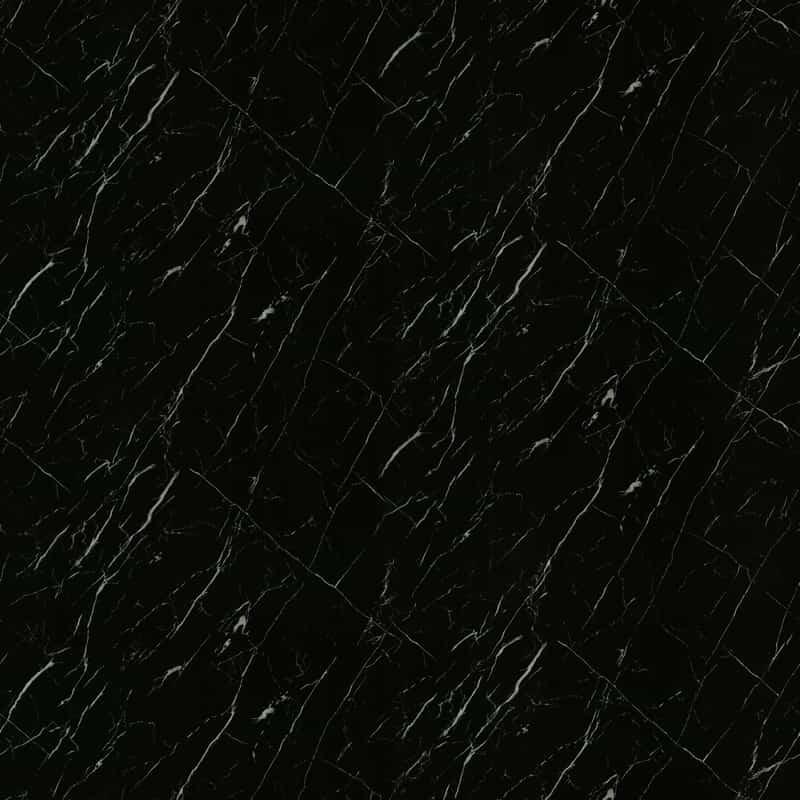 The durability of marble grain PVC decorative film can also be influenced by factors such as the thickness and quality of the film, the installation method, and the level of care and maintenance it receives. Higher-quality films tend to have better resistance to scratches, impacts, and discoloration.
To ensure the longevity of marble grain PVC decorative film, it's recommended to avoid using abrasive cleaners or scrubbing pads that can damage the surface. Regular cleaning with a mild detergent and non-abrasive cloth is usually sufficient for maintaining its appearance. Additionally, it's important to protect the film from excessive heat and direct sunlight, as prolonged exposure to these elements can cause fading or warping.
While marble grain PVC decorative film can offer a durable and cost-effective alternative to natural marble, its durability may not match that of the real material. However, with proper care and maintenance, it can provide a satisfactory lifespan and aesthetic appeal in various decorative applications.