Marble grain PVC decorative film
is a specific type of decorative film that imitates the appearance of natural marble. Here are some ways in which it differs from other types of decorative film:
Design: Marble grain PVC decorative film features a pattern that mimics the veining and texture of real marble. It typically showcases the intricate and unique grain patterns found in various types of marble, such as Carrara, Calacatta, or Emperador. This design sets it apart from other decorative films that may imitate different materials like wood, fabric, or metal.
Aesthetics: The marble grain pattern lends a luxurious and elegant look to surfaces. It adds a touch of sophistication and can create a high-end appearance when applied to furniture, cabinets, walls, or other surfaces. This aesthetic appeal distinguishes marble grain PVC decorative film from other designs that may offer a different style or atmosphere.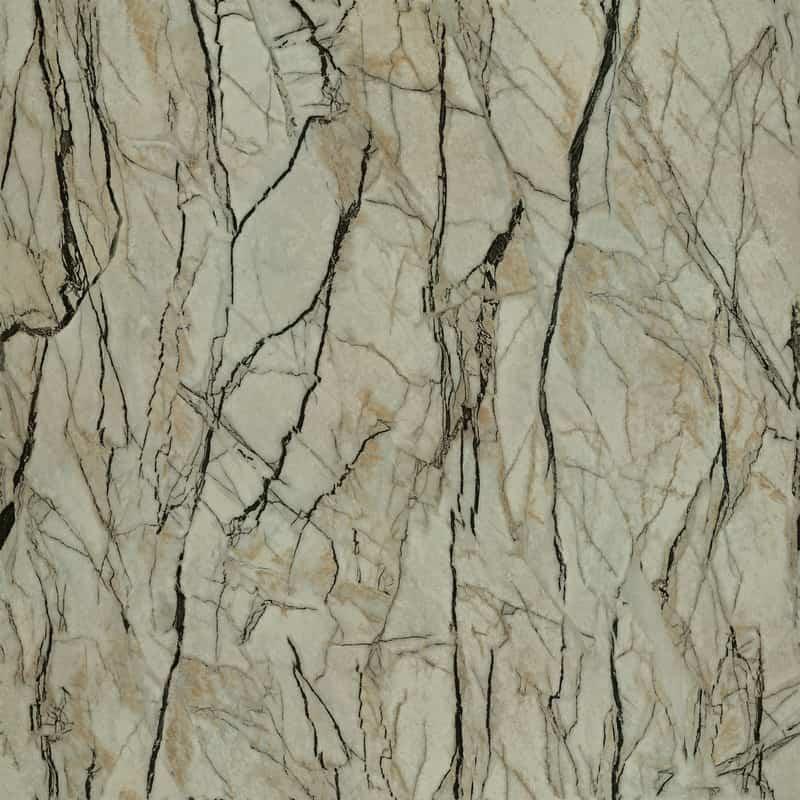 Color Variations: Marble grain PVC decorative film comes in a range of color options that imitate the diverse hues found in natural marble. This variety allows you to choose from different shades of white, gray, beige, or even more exotic colors like green or blue, depending on the type of marble you wish to replicate. In contrast, other decorative films may offer a wider spectrum of colors or focus on imitating specific materials like wood grains with their corresponding color variations.
Realism: The goal of marble grain PVC decorative film is to closely resemble the appearance of genuine marble. The film often incorporates details such as intricate veining, subtle color transitions, and a textured surface to enhance the realistic effect. Other types of decorative films may prioritize different aspects of realism based on the material they imitate, such as replicating wood grains or fabric textures.
Versatility: Marble grain PVC decorative film can be applied to a variety of surfaces, including flat and curved ones. It adheres easily to different materials like wood, metal, glass, or plastic, allowing you to transform various objects and surfaces with a marble-like finish. While other types of decorative films may also offer versatility in terms of application, the specific design and aesthetics of marble grain PVC film make it a distinct option for achieving a marble-inspired look.