Marble grain PVC Decorative film
can be used in humid environments, such as bathrooms and kitchens, but it's essential to choose a high-quality product that is specifically designed for such conditions. PVC (Polyvinyl Chloride) films are known for their moisture resistance and durability, making them suitable for certain wet or humid areas.
However, there are some important factors to consider:
Waterproofing: Ensure that the PVC film you choose is explicitly marketed as waterproof or water-resistant. This will prevent moisture from penetrating the film and potentially damaging the underlying surface.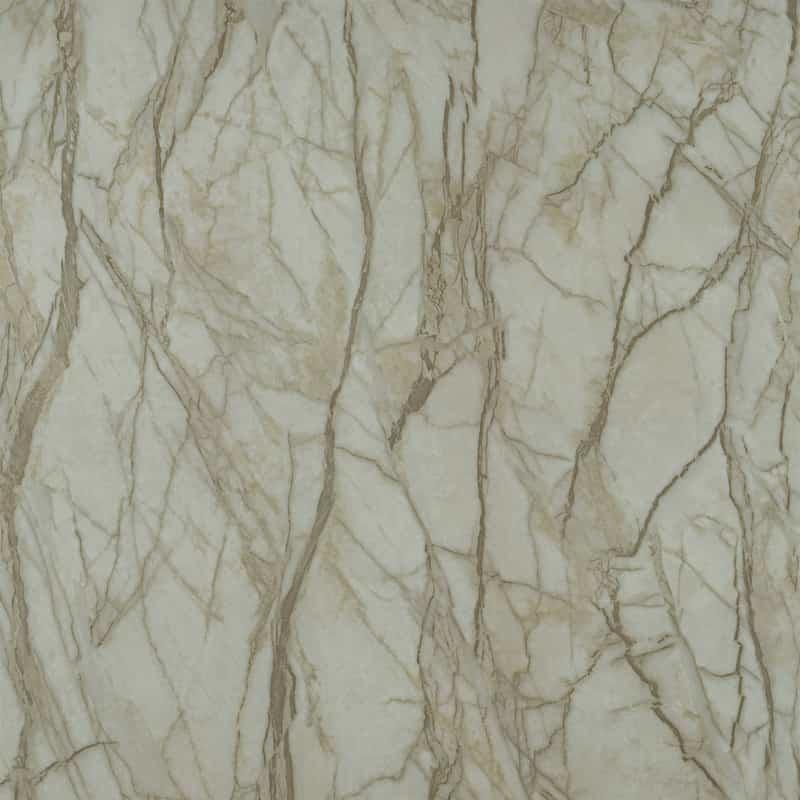 Adhesive quality: If the PVC film comes with an adhesive backing for easy installation, make sure it is designed to withstand humid or wet conditions. Some adhesives may not perform well in high-moisture environments and could lead to peeling or bubbling.
Surface preparation: Properly prepare the surface before applying the PVC film. It should be clean, dry, and free from any moisture, dust, or contaminants. This ensures better adhesion and prevents any potential issues caused by trapped moisture.
Maintenance: While PVC films are generally water-resistant, it's essential to maintain them properly. Regular cleaning with non-abrasive and non-harsh cleaning agents will help prolong their lifespan and keep them looking good.
Keep in mind that while marble grain PVC film can be a cost-effective and attractive option for bathroom and kitchen applications, it may not be as durable or long-lasting as natural stone or other high-quality materials. Additionally, extreme temperature fluctuations or prolonged exposure to water might impact the film's performance over time.