Durability: PVC (Polyvinyl Chloride) itself is a durable material, and when used in the form of a decorative film, it can provide an additional layer of protection to the underlying surface. The film's durability is affected by factors such as thickness, adhesion, and the presence of protective coatings. High-quality PVC wood grain films are designed to be scratch-resistant and can withstand normal wear and tear.
Resistance to Wear: The resistance to wear of PVC wood grain decorative film is generally good, especially when it has been properly applied to the surface and is maintained correctly. However, excessive abrasion or harsh cleaning methods can affect its appearance and longevity over time.
Moisture Resistance: PVC is inherently water-resistant, which makes PVC wood grain films suitable for use in environments with moderate moisture exposure. However, it's important to note that the moisture resistance also depends on the quality of the adhesion to the substrate. If there are any weak points or areas where moisture can penetrate beneath the film, it may lead to bubbling, peeling, or other issues.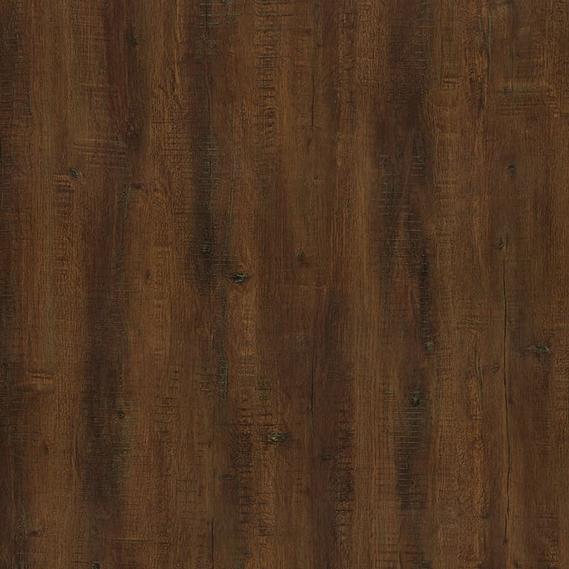 UV Exposure: PVC can degrade when exposed to prolonged UV radiation from sunlight. Over time, exposure to UV rays may cause the colors in the wood grain decorative film to fade and the material to become brittle. To improve its UV resistance, some PVC wood grain films are treated with UV stabilizers, but the level of protection can vary depending on the manufacturer.
PVC wood grain decorative film
can perform well in terms of durability, wear resistance, moisture resistance, and UV exposure under normal conditions, especially when it is of high quality and properly applied to the surface. However, its performance may vary among different products and manufacturers. For critical applications, it's advisable to consult with the supplier or manufacturer to ensure the specific film meets your requirements. Additionally, technological advancements and product developments may have occurred beyond my last update, so it's always a good idea to seek the latest information from reliable sources.