The moisture resistance of
PVC wood grain decorative film
is generally quite good. PVC (Polyvinyl Chloride) is inherently water-resistant, which means that it does not absorb moisture in the same way as natural wood does. As a result, PVC wood grain films are less prone to issues such as warping, swelling, and rotting, which are common concerns with traditional wood materials when exposed to moisture.
The moisture resistance of PVC wood grain decorative film makes it suitable for various applications in environments with higher humidity levels, such as kitchens, bathrooms, and outdoor areas. It can withstand occasional splashes of water and regular cleaning without deteriorating or losing its aesthetic appeal.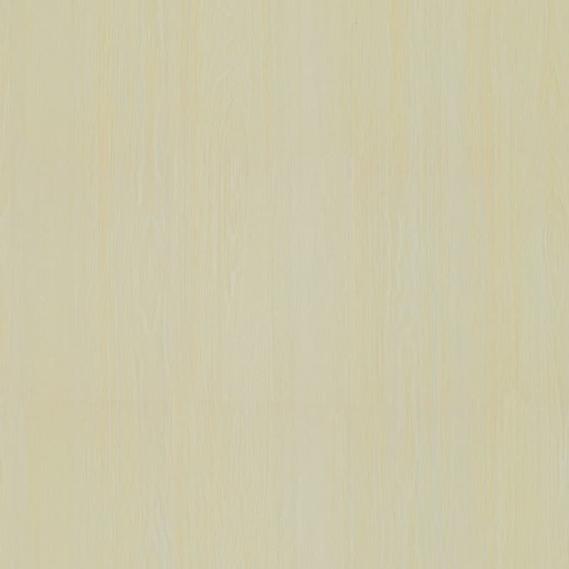 However, while PVC is resistant to moisture, it's important to note that the overall performance of the film can also be influenced by other factors:
Adhesion: The proper adhesion of the PVC film to the substrate is crucial to maintain its moisture resistance. If there are any weak points or areas where the film is not well bonded to the surface, moisture can potentially seep beneath the film and cause issues like bubbling or peeling.
Edges and Seams: Edges and seams in the film are more susceptible to moisture penetration. It is essential to ensure that these areas are properly sealed to prevent moisture from reaching the substrate.
Quality of the Film: The quality of the PVC wood grain film can vary among manufacturers. High-quality films with good manufacturing processes are likely to have better moisture resistance compared to lower-quality options.
UV Exposure: Prolonged exposure to UV radiation from sunlight can affect the overall performance of PVC materials, including their moisture resistance. Some PVC wood grain films are treated with UV stabilizers to enhance their durability against UV exposure.