PVC decorative film is an environmentally-friendly material which can be used as a surface finishing material for various items. It is available in many colors and designs and can be applied to a variety of surfaces, including furniture. It is also waterproof, acid-resistant, and odorless. Furthermore, it is a non-toxic and paint-free product, which makes it suitable for use in a variety of interior decoration applications.
PVC decorative film is produced by combining a PVC film layer and an aluminum evaporation film layer. The PVC film layer is processed using a drawing wheel group, corona machine, or S traction wheel.
Polyvinyl chloride (PVC) is a rigid plastic material that is resistant to fading and heat. It is also highly versatile, allowing it to be used in a variety of applications, including roofing materials and pipes. Its wide color range allows it to fit any decor scheme. PVC is also known for its durability and can be applied to a variety of surfaces, including wood, metal, and PVC profiles.
PVC decorative film is widely used in the furniture and interior decoration industries. It is water-resistant and acid-resistant, and can be used for indoor and outdoor applications.
OEM PVC decorative film for wrapping factory
are available in a variety of materials, including PVC glass film, decorative wood layer, and outdoor curtain wall. They are also effective for promoting brand logos and products.
PVC is commonly used for kitchen cabinet doors and wall panels. It is also widely used for furniture decoration and lamination. It is extremely easy to install and can be removed without damaging the wall. Various types of PVC decorative film are available, including self-adhesive films. It can be applied directly to most surfaces, making it a convenient and efficient material.
Another popular material for decorative film is PET. Like PVC, PET is widely used for many consumer products and is often used in solvent-based coating and printing processes. It can even be used in masking and face shields. Print labels are also commonly made of PET. PET films have many impressive advantages over typical wallpaper.
The process of making
PVC film includes
a series of steps. First, the raw materials are mixed and heated at 90 to 110°C. After that, the product is discharged. This prevents the plasticization of PVC material too much and results in yellowing and coke spots. In addition, excessive plasticization causes problems with the glossiness and tensile strength of PVC. It is also easy to produce coke spots and yellow PVC.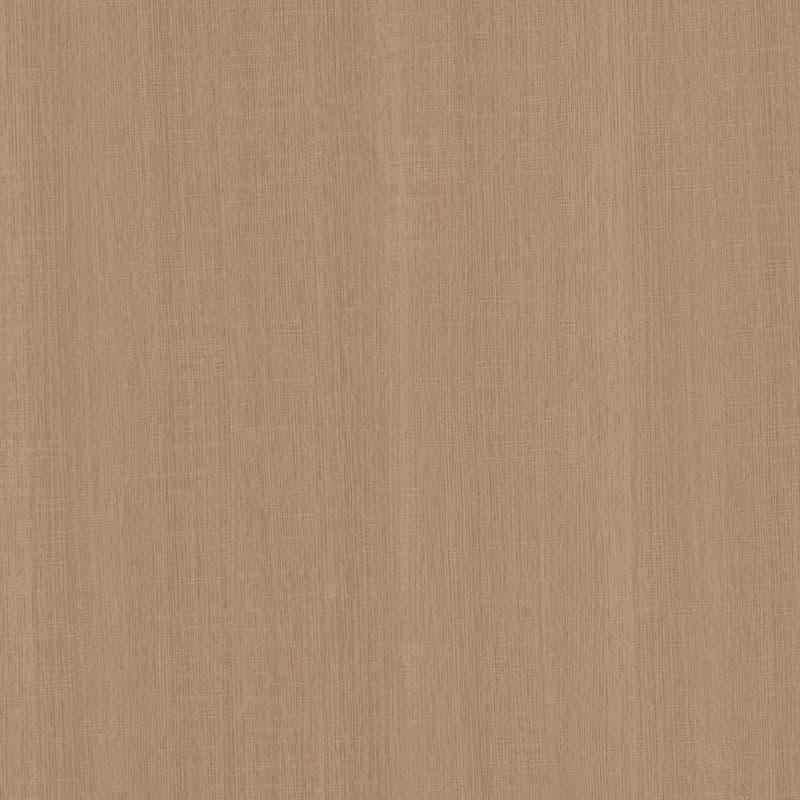 Dilong Yongfu decorative film is widely used in automotive interiors, public places, floors, wall panels, doors, furniture, kitchen cabinets, speakers, integrated ceiling, whole house custom and outdoor curtain wall, roof color steel tile pressing and so on. Features include: indoor and outdoor weather resistance, scratch resistance, super sub, antibacterial, net taste, waterproof, etc., can meet different levels of environmental protection requirements.