PVC decorative film is a versatile and durable material that is widely used for home decorating. It can be hot or cold laminated and can be glued or vacuum-pressed. It is also available in a variety of colors and is incredibly versatile. This makes it a good choice for many different types of projects, including windows, doors, and roofing.
While PET is increasingly popular for decorative purposes, it still has certain limitations. While it is known for its high UV-resistance, it is more suited to indoor displays than outdoor displays. Additionally, it is often made for small frames, making it more difficult to print large designs. While PET is the preferred material for smaller design frames, PVC-based decorative film is the best option for large-scale projects.
PVC decorative film is a relatively inexpensive material compared to other types of wallpaper. Despite being inexpensive, it does not compromise on quality. In fact,
PVC decorative film
is one of the most durable wallpaper materials available, making it a go-to choice for most construction projects. This material also provides UV protection and can be used to add oil-resistant performance to your kitchen cabinets.
A PVC decorative film is made of two layers - a PVC film layer and an aluminum evaporation film layer. These two layers are in direct contact with each other and are bonded together. In general, the quality of the plastic film layer determines the appearance of the decorative film. If the plastic film layer is not smooth enough, the decorative film layer is likely to fade.
A good manufacturer of PVC decorative film is
Haining Dilong Yongfu New Material Co., Ltd.
It has more than 20,000 square meters of production space and over a hundred employees. They sell more than 180 million dollars of products a year and have three advanced production lines. The company also has a number of patents for its PVC products.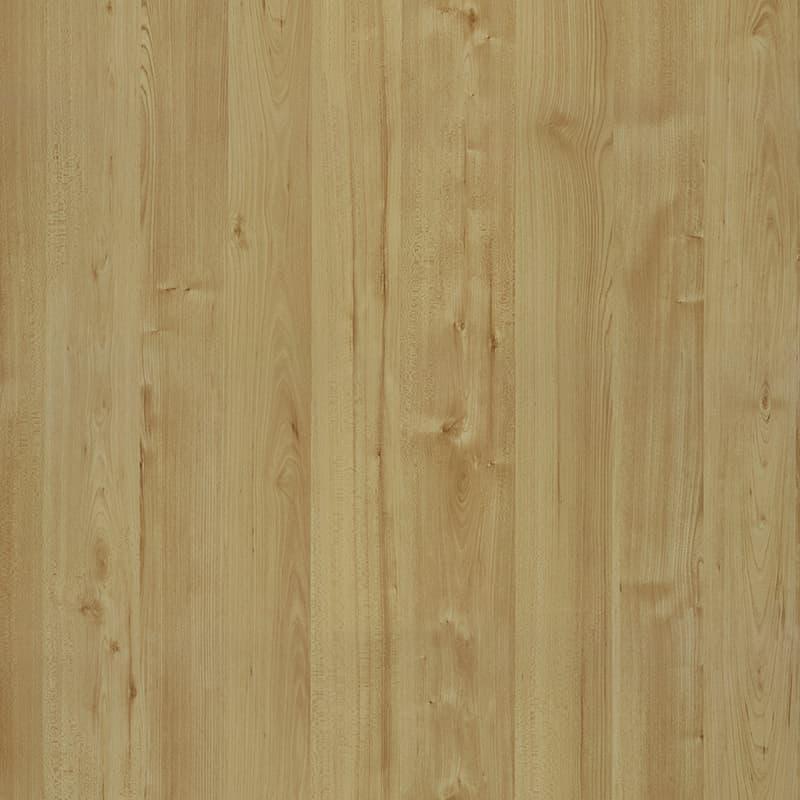 Dilong Yongfu decorative film is widely used in automotive interiors, public places, floors, wall panels, doors, furniture, kitchen cabinets, speakers, integrated ceiling, whole house custom and outdoor curtain wall, roof color steel tile pressing and so on. Features include: indoor and outdoor weather resistance, scratch resistance, super sub, antibacterial, net taste, waterproof, etc., can meet different levels of environmental protection requirements.