1. The finished glass made of
decorative film
has high safety. After the glass product made of such color filter glass, when the product is broken, the glass fragments will not be scattered everywhere like ordinary glass, but all the fragments will stick to the decorative film, which can ensure that when the glass is broken Guarantee the safety of users.
2. The decorative film has high environmental protection. In the past, when using photo materials to make glass, many photo materials were made of volatile substances and toxic substances, and the finished products had a strong poisonous smell, which not only caused workers to be poisoned when they were processing glass for a long time. , it is easy to cause various degrees of poisoning after the user stays in such a room for a long time, and the decorative film is made of advanced ink and more environmentally friendly materials, without any toxicity.
3. The decorative film has high fidelity. As we all know, the photo materials are formed by ink jetting to form patterns. When the ink is jetted out at a high speed and reaches the photo cloth, a strong pressure will be generated, so that the ink will be quickly dispersed on the photo cloth to the surrounding area, thus strengthening the photo effect. The accuracy is not high, and the decorative film is made of gravure printing, which ensures that the decorative film has a higher precision after it is made into a finished product, and there is no scattered feeling like the photo material.
4. The decorative film has good weather resistance. In the original photo material, it is made of ink jet and other processes, so it is easy to fade in high humidity and high temperature environment. The decorative film is made of PVC material combined with gravure printing, thus ensuring good weather resistance and other weather resistance of the decorative film.
5. The decorative film is safe and environmentally friendly. The product is made of high-quality PVC raw materials, which will not shrink when preheated and cold during use. It can be pasted repeatedly without self-adhesive, and the film can be changed at will according to the interior decoration style or season. Other auxiliary materials can be pasted by yourself.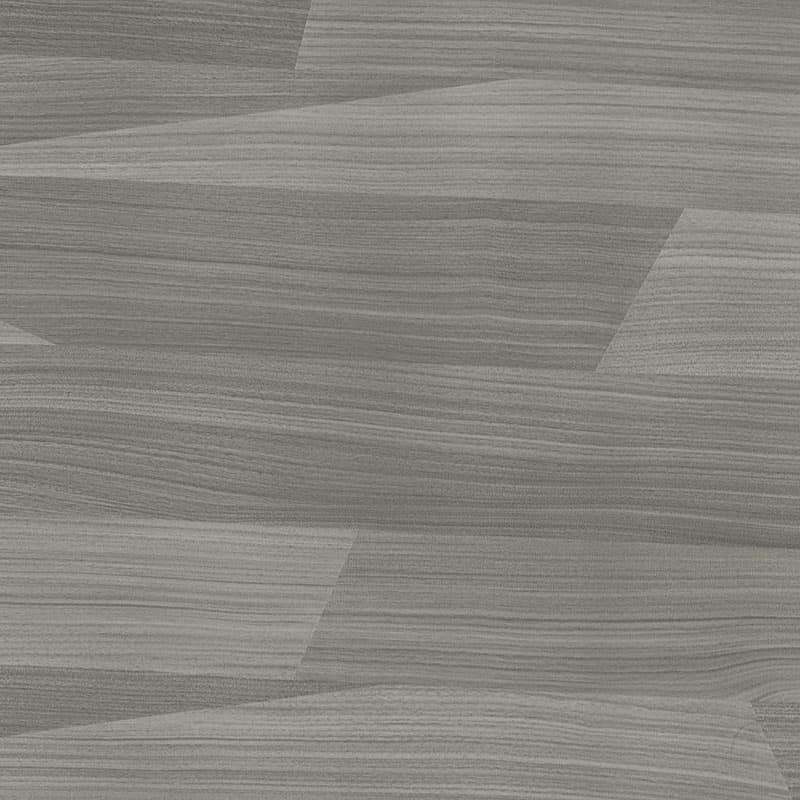 Haining Dilong Yongfu New Material Co., LTD founded in 1999, As a leading 
China PVC decorative film for wrapping suppliers
 and 
OEM PVC decorative film for wrapping factory
, the company has 14 decorative film production lines,(7 printing lines, 7 laminating lines), all of which adopt imported equipment, more than 5000 printing rollers, nearly 300 embossing rollers, and more than ten thousand colors. The 
wholesale PVC decorative film for wrapping

 
are widely used in CRH interior, public venues, floors, wall panels, doors, furniture, kitchen cabinet, sound boxes, integrated ceilings, whole-house customization, outdoor curtain wall, roofing color steel covering film and etc. The functions include indoor and outdoor weather resistance, scratching resistance, super matte, antibacterial, nonsmell, water-based, and so on, which can meet different levels of environmental protection requirements. Products are sold well in 30 provinces, municipalities, and autonomous regions, and exported to more than 20 countries and regions, such as Europe, America, Asia, Africa, and the Middle East.