Decorative film
not only plays a decorative role, but also has many functional purposes, so it is often used in various production houses. Because the use function of decorative film is relatively special, its installation is also more particular. The following Let's introduce its installation process.
In the process of installing the decorative film, the installation potion and the corresponding cleaning potion are generally used. It is best to use pure water during the installation process. This is to ensure that the decorative film is installed without air bubbles, particles, smooth and clean.
1. Check the glass bead, whether the glass glue is in good condition, whether it has fallen off, and the influence of the quality on the film, and deal with it accordingly
2. Clean the glass, clean the glass bead and the glass frame until there is no mud, no dust and no impurities.
The basic process of sticking decorative film is as above, but there will be some small differences between different technicians or in the actual construction process, but the common point must be that the drainage must be clean, and the decorative film must be free of bubbles, particles, Smooth and neat, and free from scratches.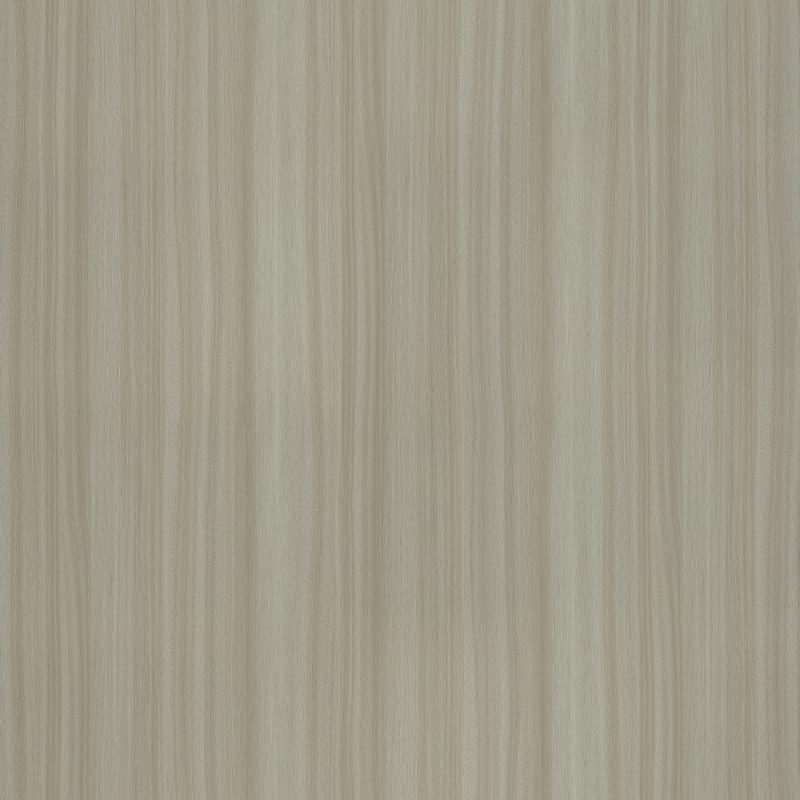 Haining Dilong Yongfu New Material Co., LTD founded in 1999, As a leading 
China PVC decorative film for wrapping suppliers
 and 
OEM PVC decorative film for wrapping factory
, the company has 14 decorative film production lines,(7 printing lines, 7 laminating lines), all of which adopt imported equipment, more than 5000 printing rollers, nearly 300 embossing rollers, and more than ten thousand colors. The 
wholesale PVC decorative film for wrapping

 
are widely used in CRH interior, public venues, floors, wall panels, doors, furniture, kitchen cabinet, sound boxes, integrated ceilings, whole-house customization, outdoor curtain wall, roofing color steel covering film and etc. The functions include indoor and outdoor weather resistance, scratching resistance, super matte, antibacterial, nonsmell, water-based, and so on, which can meet different levels of environmental protection requirements. Products are sold well in 30 provinces, municipalities, and autonomous regions, and exported to more than 20 countries and regions, such as Europe, America, Asia, Africa, and the Middle East.