PVC membrane foil, also known as PVC film or PVC sheet, is a flexible material that is made from polyvinyl chloride (PVC). It is a waterproof and weather-resistant material that is commonly used in construction and industrial applications. PVC membrane foil is often used as a membrane for roofing and waterproofing, as well as for flooring, walls, and ceilings.
PVC Membrane Foil Manufacturers
have be used in a variety of applications, including roofing, waterproofing, and insulation. It is often used in flat and low-slope roofing, as well as in roofing systems for metal and concrete decks. It is also used as a waterproofing membrane for foundations, retaining walls, and underground structures.
PVC Membrane Foil Manufacturers
have can be produced in various thicknesses and widths, it can be reinforced with a polyester mesh or a glass fiber mesh to increase its strength and durability. PVC membrane foil can be easily welded and sealed to create a watertight barrier, it can also be printed, embossed or laminated to achieve different aesthetic effects and to enhance its properties.
PVC membrane foil is known for its durability and resistance to weathering, UV radiation, and chemicals. It is also resistant to fire and has a low smoke emission, it is also relatively easy to install and repair, and it requires minimal maintenance.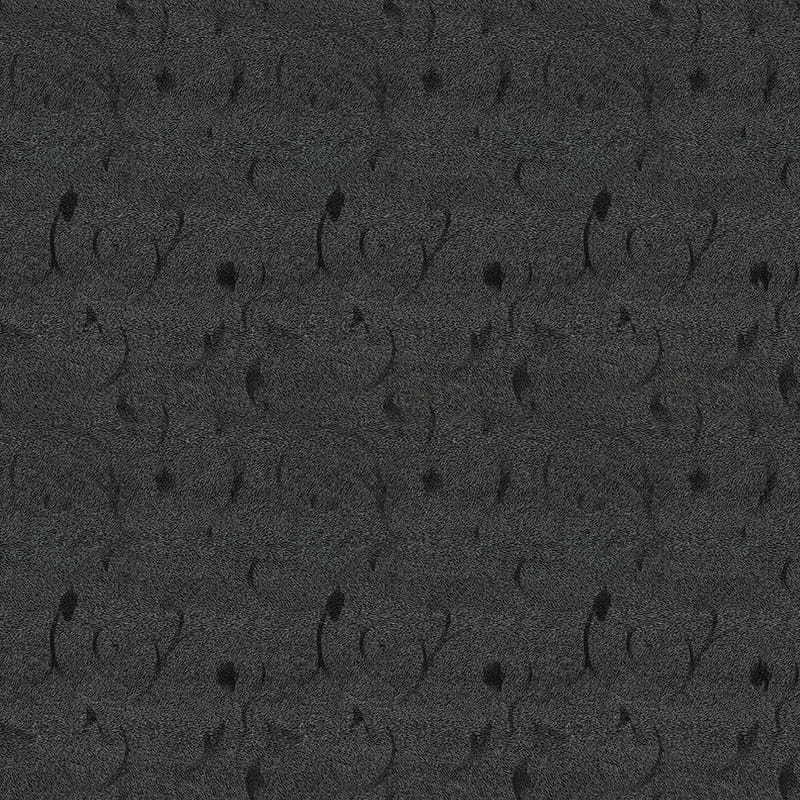 This art embossing film can be made by both PVC and PET material.
The design is suit for wall panel.
 Features include:  scratch resistance, super sub, antibacterial, net taste, waterproof, etc., can meet different levels of environmental protection requirements.
Processng technic: Flat laminate, wrapping, vacuum forming, hot press