What are the purchasing skills of High Gloss PVC Film price?
There are many kinds of films on the market, but the commonly used printing films are BOPP, NY, PET, PE. As far as printing is concerned, the important thing is of course the surface treatment effect of the film, whether the NY film is damp or not. When printing, the process requirements for measuring the surface tension of the film one film roll by one film should be formulated. The corona effect is time-sensitive. If it is placed for a long time, the corona effect may drop too much to meet the printing requirements; it can also avoid the hidden trouble of printing on the reverse film surface.
High Gloss PVC Film
is the object of our focus: there may be film rolls that leak corona treatment during film blowing; excessive or uneven film thickness causes insufficient corona effect; film blowing is adding too much slip agent or Excessive proportion of high-slip granules causes the corona effect to drop significantly. When the corona effect on both sides of the 12~15um PET film is not much different, it is easy to cause the back sticking failure of the printed film roll. Corona requirements for printed film: BOPP, PE≥38 dynes, PET≥50 dynes, NY≥52 dynes. After High Gloss PVC Film NY film absorbs water, it will not have a great impact on the corona effect. To judge whether the NY film absorbs water, see whether the film has a tendency to shrink. Cut a piece of film and put it in the oven for a few hours to see if it feels hard. If there is a tendency, hardening, etc., the NY film absorbs too much water. When purchasing film, you must explain the purpose and requirements of the film to the supplier. The variety of film is refined. Just mentioning the names of PET, NY, and BOPP, there may be several varieties of
PVC Decorative Foil Manufacturers
, but not all of them are suitable.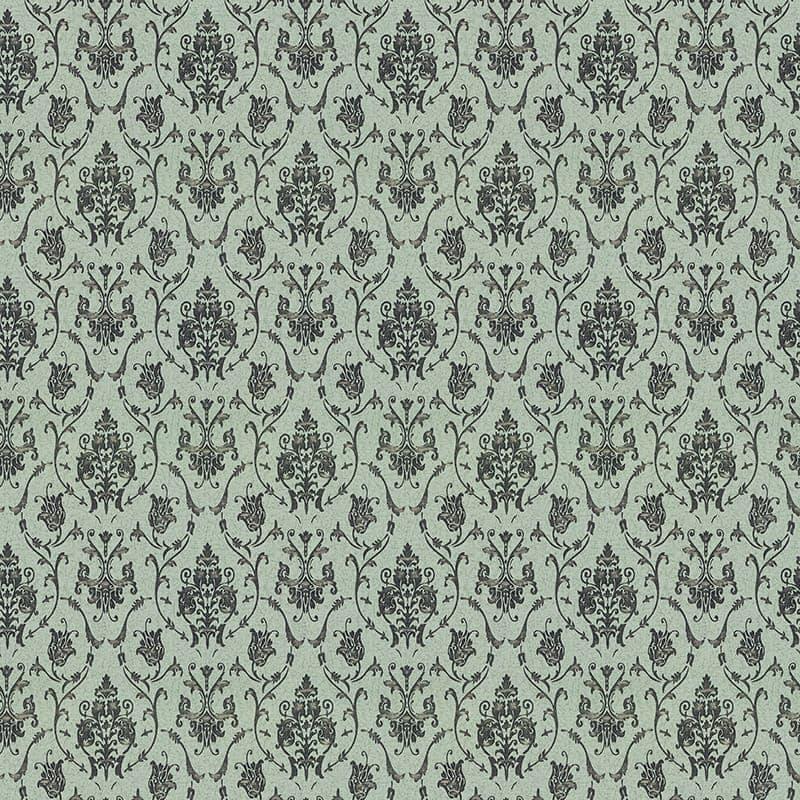 700601-48-n1 3d pvc marble grain decorative film
Dilong Yongfu decorative film is widely used in automotive interiors, public places, floors, wall panels, doors, furniture, kitchen cabinets, speakers, integrated ceiling, whole house custom and outdoor curtain wall, roof color steel tile pressing and so on. Features include: indoor and outdoor weather resistance, scratch resistance, super sub, antibacterial, net taste, waterproof, etc., can meet different levels of environmental protection requirements.