Generally, the film is mainly used to cover the surface of the board directly with glue at room temperature and normal pressure. The operation is faster, but after a few years, the sticker is easy to fall off. The PVC film is different. It is a special application of vacuum film pressure of 110 degrees on the surface of the board, so it is not easy to fall off. PVC is completely non-toxic and tasteless, and does not irritate human skin or respiratory system. It is very suitable for people who are allergic to wood and paint to use furniture and kitchenware packaged with PVC film.
Surface treatment has to say the coating, which is a mainstream surface treatment method at present. A PVC film is also used. It is a common film and has a certain corrosion resistance. It is a popular type of coating materials at present. In addition, PVC has many characteristics, not only corrosion resistance, but also transparency and a certain viscosity. Therefore, it is very meaningful as a film covering
Classification of PVC film decorative film particles:
Other types of PVC film application: cabinet, wardrobe, furniture, interior door, horn, polymer board, steel plate
PU wood grain leather from PVC wood grain veneer is more high-grade fur than PVC wood grain, more environmentally friendly, healthier, and more suitable for the trend of new products. Compare the excellent characteristics of PVC, EVA, butyl rubber, plastic materials and TPU, such as environmental toxicity, mold proofing, anti-bacterial, wear and corrosion, and biocompatibility.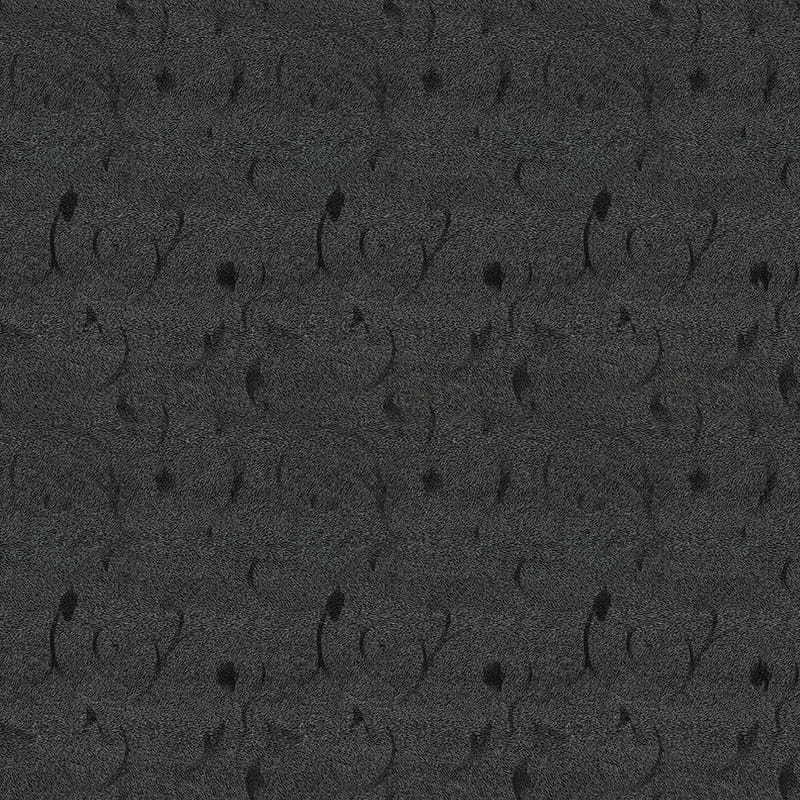 This art embossing film can be made by both PVC and PET material.
The design is suit for wall panel.
 Features include:  scratch resistance, super sub, antibacterial, net taste, waterproof, etc., can meet different levels of environmental protection requirements.
Processng technic: Flat laminate, wrapping, vacuum forming, hot press