1. What is Invisible Car Cover | Body Transparent Film?
The invisible car cover is simply a transparent protective film on the car paint surface, which is generally called by car enthusiasts: car body transparent film, whole car rhino leather, car paint protective film, etc. The raw material of the product is a polyurethane film, which contains anti-UV Polymer, anti-yellowing, excellent resistance, wear resistance, no yellowing, easy to stick to towels, anti-collision, after installation, the car paint surface can be isolated from the air, anti-acid rain, anti-oxidation, resistance to scratches, durable maintenance of the car paint finish.
2. Why do you want to do invisible car cover|body transparent film?
The car paint is exposed to the sun and rain, the car is washed, the pollution of the daily environment, and the splashing of small stones while the vehicle is moving, all cause the car paint to be scarred. The precious original car paint will gradually disappear, and the car paint stickers are transparent The protective film has an invisible function, forming a tough and transparent protective layer on the surface of the car paint, completely eradicating the damage of the car paint, and keeping the original car paint glossy forever; in the traditional car maintenance method, in order to maintain the brightness of the car body, car owners often can only choose frequent Car washing and waxing, but this method has no hardness and will stick to dust, which will easily scratch the paint surface, accelerate oxidation and corrosion, and make the car lose its appearance for a long time. At the same time, waxing cannot effectively block ultraviolet rays, and it is difficult to truly maintain the paint surface, and the method of polishing to remove the subtle scratches on the car body will make the car paint thinner and thinner, and it has to be repainted, resulting in a serious depreciation of the car.
Protection: Provide weekend protection for your car anytime, anywhere, like an invisible bodyguard, to resist the continuous damage of acid rain, sand, bird droppings, ultraviolet rays, etc. to the paint-level car lights.
Wear resistance: The resistance ensures high wear resistance, which can better resist scratches, rubbing and durable wear
Durability: more than three years warranty, durable maintenance, no yellowing, no cracking, no warping.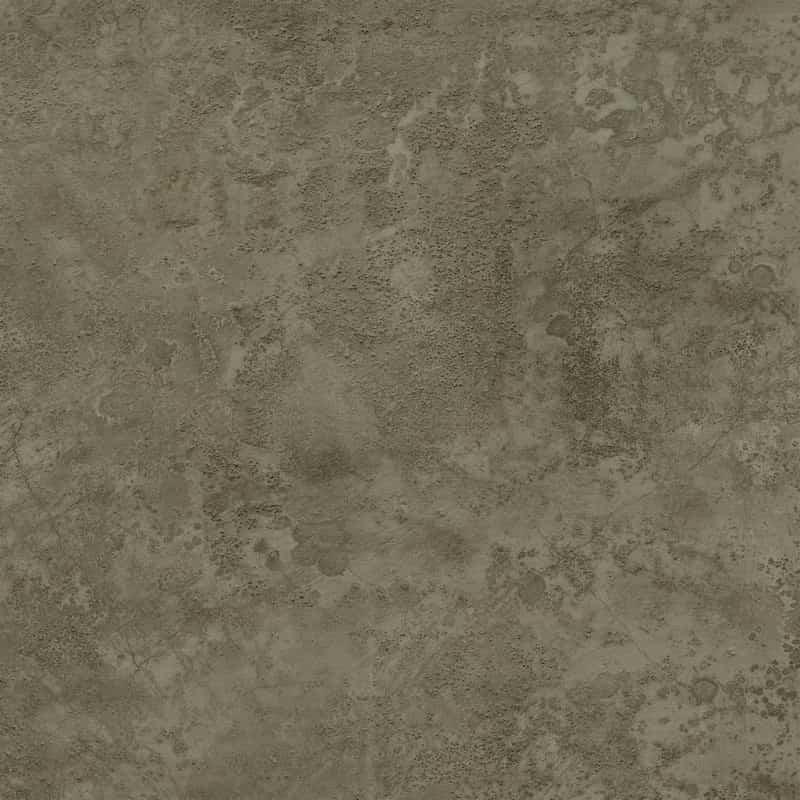 Transparent and invisible: gloss retention and excellent transparency, while maintaining your car, you can hardly notice its existence.
The whole vehicle equipment includes headlights, no traces; high ductility and the same technical advantages ensure the complete vehicle installation, and the daily car washing is more casual and more assured, and the original car paint is also maintained to achieve the appearance and vision.
PVC Membrane Foil