Generally, the flat ones are pasted with a cold press or appropriate hot pressing, and the curved ones are pasted with a vacuum laminating machine. The principle is (it is extruded by the pressure difference between the vacuum and the outside world, and the flat and curved surfaces of the decorative film can be attached)
The use of pvc wood grain decorative film is as follows:
1. PVC wood grain film and plain film have two different materials, suitable for hand sticking, flat sticking and vacuum forming;
2. The flat material is suitable for labor lamination or mechanical roll coating.
3. Vacuum blister materials are suitable for vacuum blister lamination, and blister materials usually have a temperature resistance above 120 °C.
4. PVC veneer, commonly known as plastic veneer, is a widely used surface decoration material. According to the pattern or color, it can be divided into single color or wood grain, according to the hardness, it can be divided into PVC film and PVC sheet, according to the brightness, it can be divided into matt and high gloss. According to the veneer process, it can be divided into flat decorative film and vacuum plastic decorative film. Among them, PVC sheets are generally used in the vacuum blister production process, and high-end office furniture, cabinet doors, bathroom cabinet doors, home improvement doors, and decorative panels are often made of PVC sheets for vacuum blister veneer.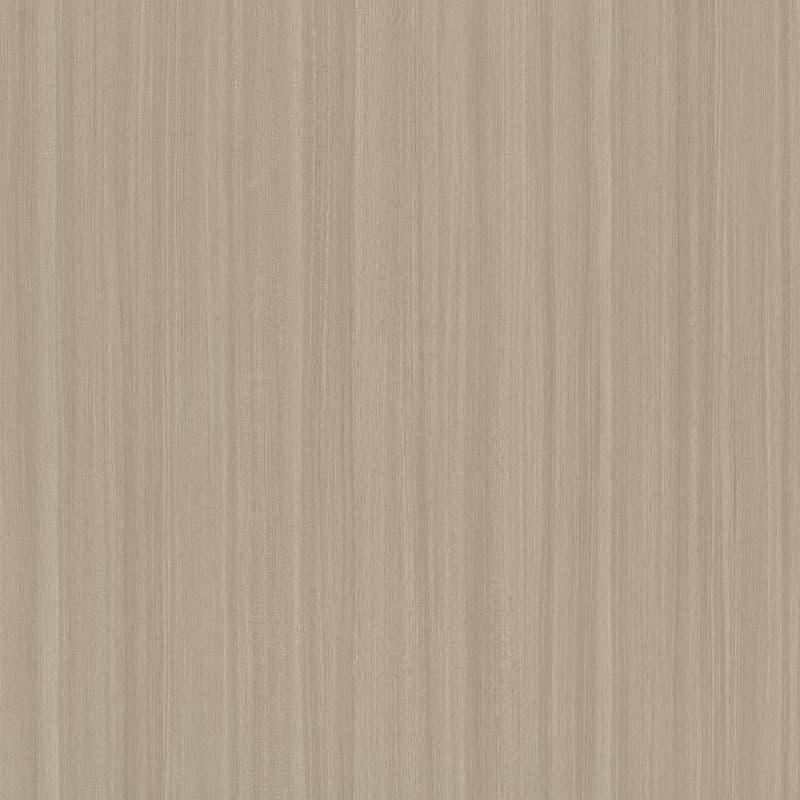 Haining Dilong Yongfu New Material Co., LTD founded in 1999, As a leading
China PVC decorative film for wrapping suppliers
 and 
OEM PVC decorative film for wrapping factory
, the company has 14 decorative film production lines,(7 printing lines, 7 laminating lines), all of which adopt imported equipment, more than 5000 printing rollers, nearly 300 embossing rollers, and more than ten thousand colors. The 
wholesale PVC decorative film for wrapping 
are widely used in CRH interior, public venues, floors, wall panels, doors, furniture, kitchen cabinet, sound boxes, integrated ceilings, whole-house customization, outdoor curtain wall, roofing color steel covering film and etc. The functions include indoor and outdoor weather resistance, scratching resistance, super matte, antibacterial, nonsmell, water-based, and so on, which can meet different levels of environmental protection requirements. Products are sold well in 30 provinces, municipalities, and autonomous regions, and exported to more than 20 countries and regions, such as Europe, America, Asia, Africa, and the Middle East.