Improving the adhesion of
PVC wood grain decorative film
to a substrate is crucial for a successful installation. Proper adhesion ensures that the film remains securely attached and maintains its appearance over time. Here are some tips to enhance adhesion:
Surface Preparation:
Thoroughly clean the substrate to remove dust, dirt, grease, or any contaminants. Use an appropriate cleaner and ensure the surface is dry before proceeding.
Primer Application (if necessary):
If you're working with a challenging substrate, consider using a suitable primer. Follow the manufacturer's guidelines for primer selection and application. A primer can enhance the surface's porosity and smoothness, improving adhesion.
Temperature and Humidity:
Follow the manufacturer's guidelines for the recommended temperature range during application. Adhesion can be affected by temperature, so ensure it falls within the specified range. Humidity can also play a role, so check if any humidity recommendations are provided.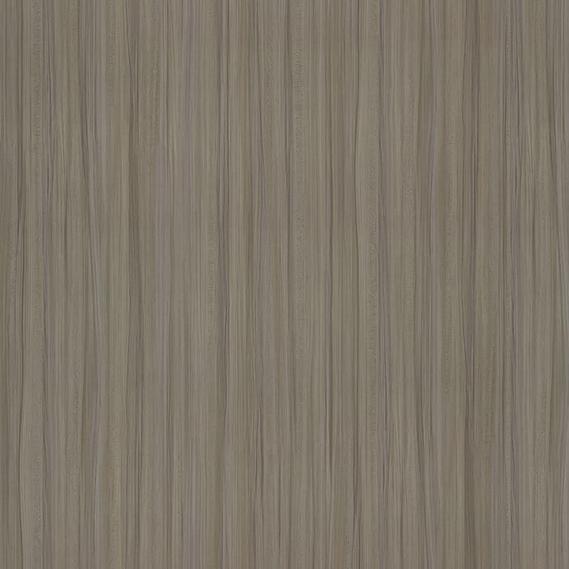 Proper Technique:
Ensure that you apply the film with proper technique. Follow the manufacturer's instructions for temperature, pressure, and application method. Use brushes, rollers, or squeegees as recommended.
Pressure and Rollers:
Use pressure rollers or squeegees during installation to eliminate air bubbles and creases. Applying even pressure while smoothing out the film helps it adhere securely.
Avoid Trapped Air:
Ensure that no air is trapped beneath the film during application. Air bubbles can lead to adhesion issues and affect the appearance of the film.
Curing Time:
Allow the adhesive to cure or set according to the manufacturer's recommendations. This typically involves waiting for a few hours or more after installation before subjecting the surface to stress.
Use of Suitable Adhesive:
Ensure you're using the adhesive recommended by the PVC wood grain film manufacturer. Using a different adhesive can lead to poor adhesion.
Adhesive Coverage:
Apply the adhesive evenly across the substrate to ensure proper coverage. Inadequate adhesive application can result in adhesion issues.
Substrate Compatibility:
Ensure that the substrate is compatible with the PVC wood grain film. Some materials may not adhere well to the film, and in such cases, it may be necessary to choose an alternative surface or substrate.
Compatibility Test:
Conduct a compatibility test on a small, inconspicuous area before applying the film to the entire surface. This test can help identify any adhesion issues before they become problematic.
Cleanliness During Installation:
Maintain a clean work environment during installation to prevent dust or debris from getting trapped between the film and the substrate.
Proper Handling:
Handle the PVC wood grain film with care to avoid contamination or damage to the adhesive side. Gloves can help prevent fingerprints and dirt from affecting the adhesive.
Avoid Overstretching:
Avoid overstretching the film during application, as this can lead to premature failure or adhesion issues.
Improving the adhesion of PVC wood grain decorative film primarily involves proper preparation, technique, and following manufacturer recommendations. Taking the necessary steps to ensure a clean and suitable substrate, correct adhesive application, and precise installation can help achieve strong and durable adhesion.