Marble Grain PVC Decorative Film
has a good appearance, no radioactive pollution to natural stone, at the same time, it avoids the color difference of natural stone and maintains the texture of natural stone. In this way, the stitching between each marble film is more natural, it avoids the disadvantages of natural stone defects, and the paving is more random.
The price of
imitation Marble Grain PVC Decorative Film
and its maintenance is cheap compared to natural stone. Compared with natural marble, it is lighter in weight and the total cost is greatly reduced. The marble series is more beautiful, with hard texture, excellent wear resistance, excellent scratch resistance, and low price. It is an economical decorative material, which fully achieves the realistic effect of natural marble in terms of texture, color, texture, feel and visual effect.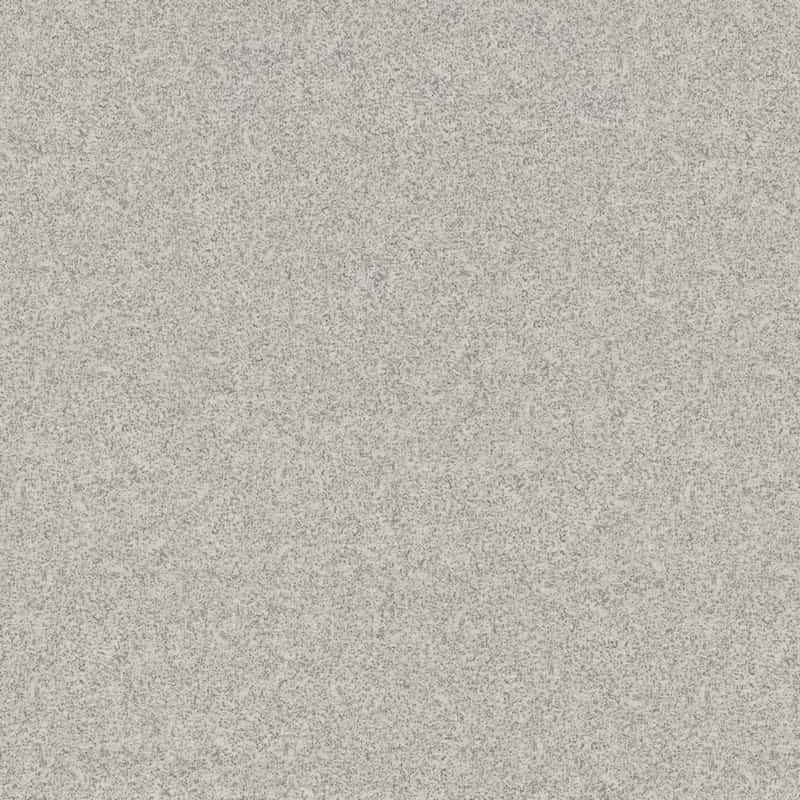 Dilong Yongfu decorative film is widely used in automotive interiors, public places, floors, wall panels, doors, furniture, kitchen cabinets, speakers, integrated ceiling, whole house custom and outdoor curtain wall, roof color steel tile pressing and so on. Features include: indoor and outdoor weather resistance, scratch resistance, super sub, antibacterial, net taste, waterproof, etc., can meet different levels of environmental protection requirements.