Compatibility: Ensure that the PVC membrane is compatible with the fluid that will be in contact with it, as some fluids can cause the PVC to deteriorate or become brittle.
Thickness: Choose the appropriate thickness based on the specific requirements of your application, including the pressure, temperature, and fluid flow rate.
Tensile strength: Ensure that the PVC membrane has a high tensile strength to withstand the pressure and stresses of your application.
Durability: Choose a PVC membrane that is durable and resistant to tears and punctures.
Chemical resistance: Consider the chemical resistance of the PVC membrane, as some chemicals can cause it to degrade or become brittle.
Cost: Consider the cost of the PVC membrane, taking into account the cost of the material, manufacturing, and shipping.
By considering these factors, you can ensure that you select a PVC membrane foil that is appropriate for your specific application and that provides the desired performance and durability.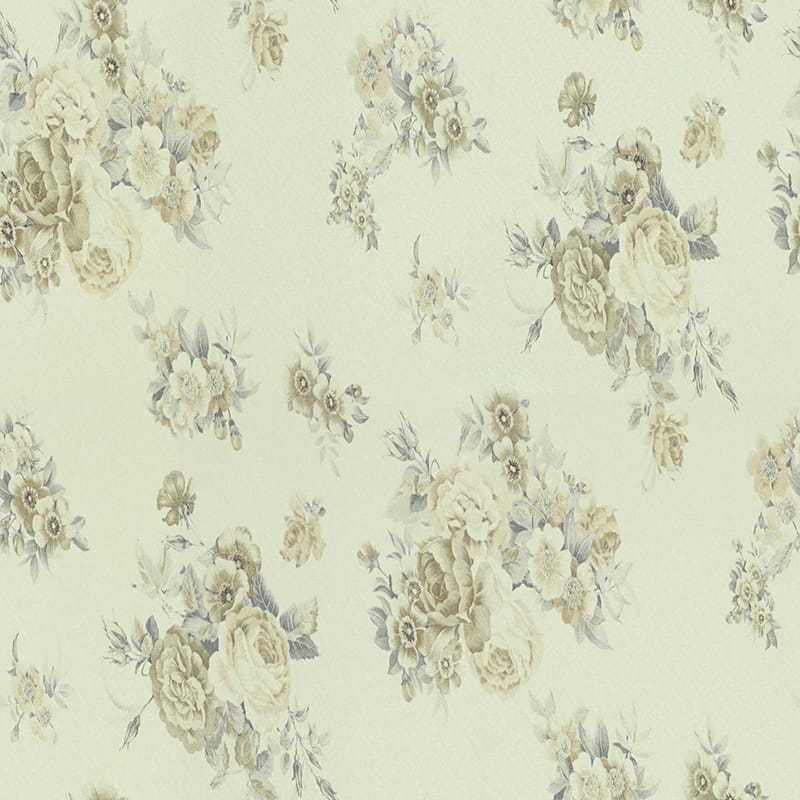 This design can use for bedroom wall panel or hotel room wall panel.
Thickness we recommend 0.16mm. Standard width 1250mm, we can cut it by 620mm,254mm,256mm or other size u need.
You can use wrapping machine or flat laminating machine to laminate the film on pvc buckle board or  WPC board.
We can make it self-adhesive .
MOQ:3000meters